About us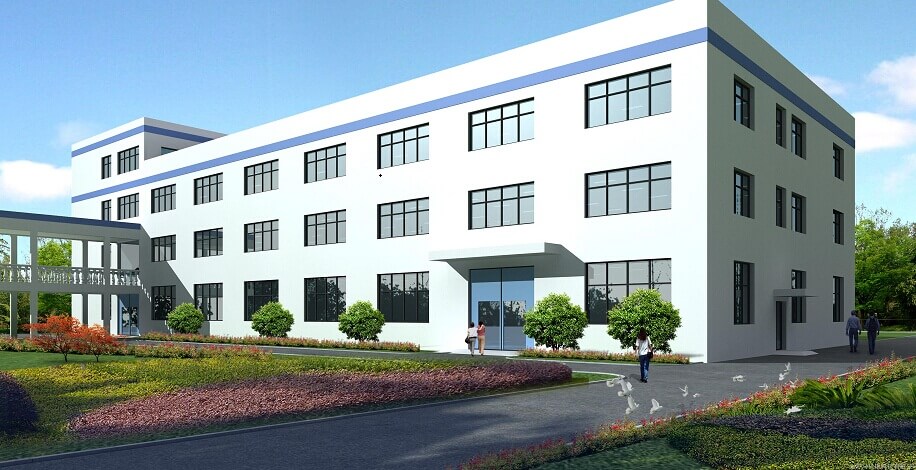 VL Prefab House Co., Ltd. is a diversified industrial company engaged in light steel villa house, container landscape house, metal structure manufacturing, indoor and outdoor decoration engineering construction, technical consultation, labor service, machinery and equipment leasing, import and export of goods and technology. The company adheres to the R & D, production, sales and installation of factory prefabrication of products, and takes the lead in introducing North American products Production technology, vigorously develop large-scale, modern, professional, modular multi chain processing and production. The company cooperates with many large domestic enterprises such as CSCEC and China Railway to sell in many provinces and cities in China. In addition, the company also cooperates with Alibaba, global resources and other large cross-border e-commerce platforms to carry out overseas sales in the form of overall packaging of products. The company's spirit is "customer first, quality-oriented"; We are committed to promoting the brand in a more diversified form and presenting our products to our customers in a more environmentally friendly and energy-saving way.

Development status:The products cover many provinces, cities and autonomous regions in China, and are exported to Europe and the United States, the Middle East, Central Asia, East Asia, Africa and other regions;

Corporate culture:With the core value of "let the world enjoy" made in VL"and the needs of users as the center, through their own professional level and unremitting efforts, let the world know" made in China "and speak for" made in China ";

Service tenet:Customer first, teamwork, embracing change, integrity, dedication, passion

Company products:Mainly for the majority of enterprises and end users to provide light steel villa room, container room, mobile landscape room, tourism house, industrial plant overall design, construction scheme, as well as related supporting goods agent sales, and has the import and export service ability of related products.